Find Balance with Health, Wellness, and Healing
Explore Our Services & Events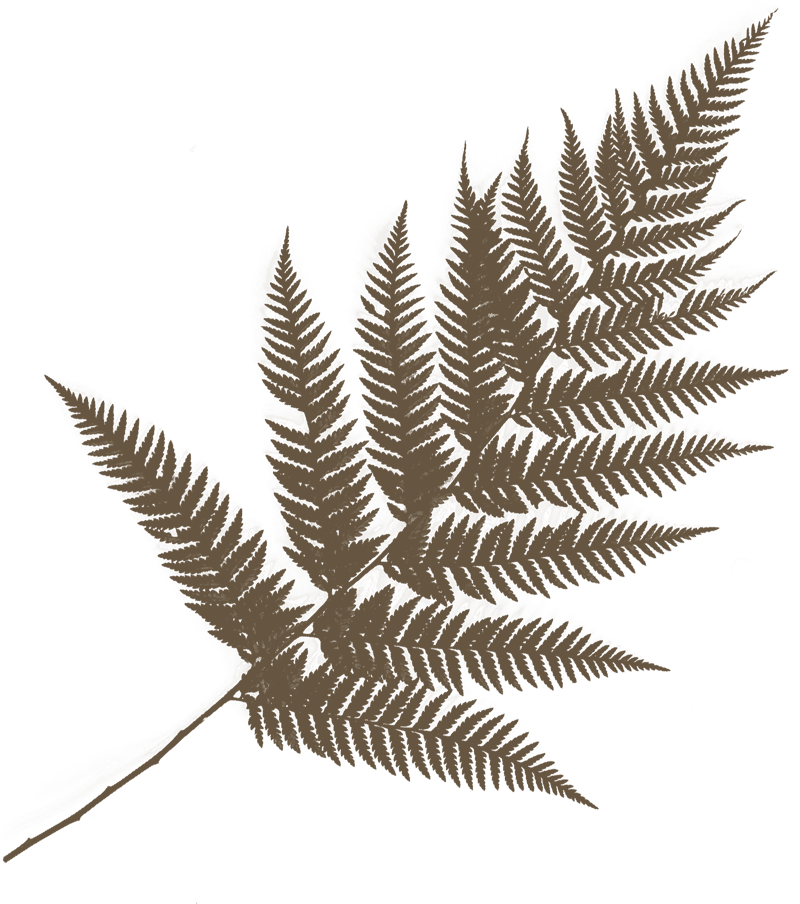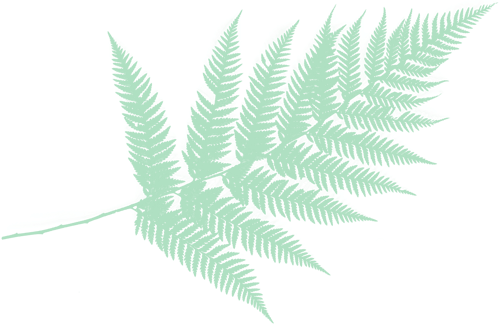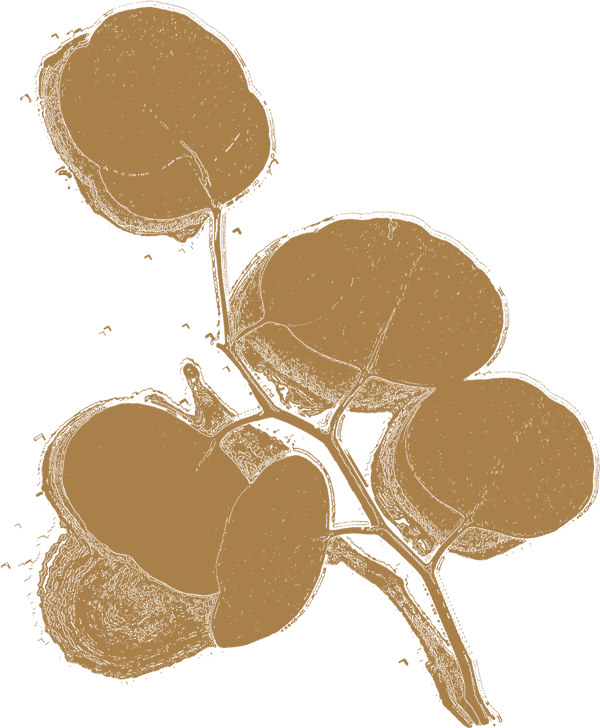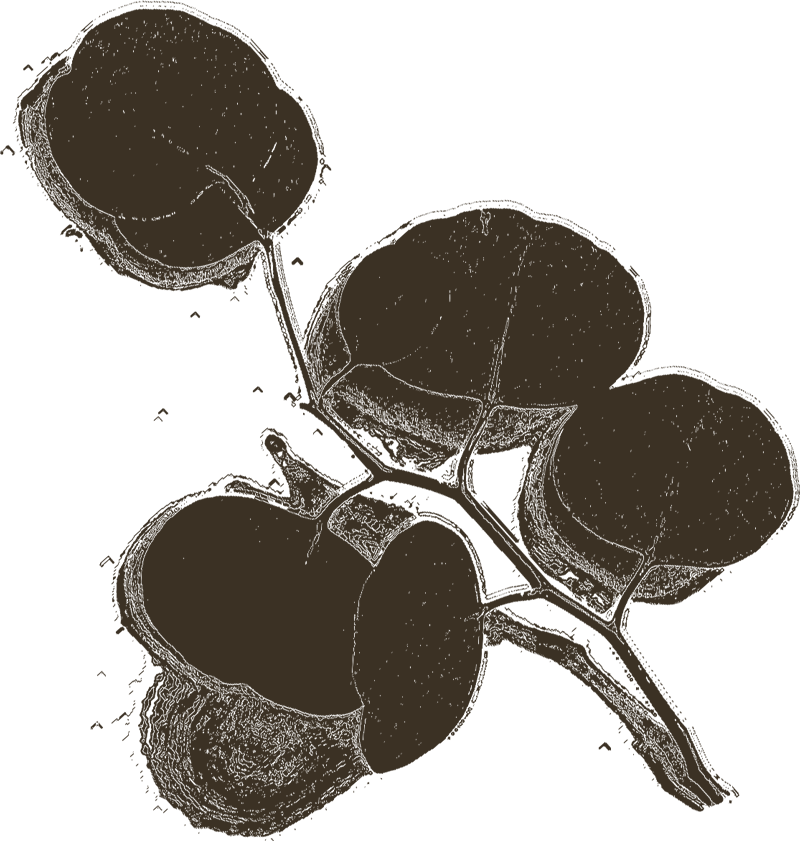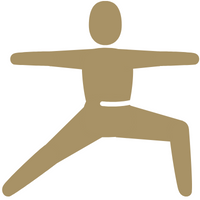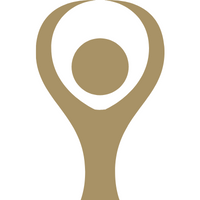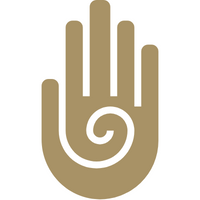 Personal Training Services
At Milluminate, physical health is sacredly personal and that's why we've created a welcoming and safe space where all bodies can move, strengthen, heal, and thrive – regardless of your goals, fitness level, ability, or limitations. All of our personal training clients work 1:1 with their trainers in a private environment that shields them from distraction, fear of judgement, and competition.
Wellness Services
At Milluminate, we believe wellness is the divine thread that connects the body and the mind through inner healing. Our services optimize your body's potential through detoxification, regeneration, and grounding.  Experience the benefits of our PEMF bed, ionic foot bath, and/or massage – we're confident you'll leave feeling relaxed, and more intune with your body and mind. 
Healing Services
At Milluminate, we hold space for your soul to heal. Our intuitive services marry spiritual mending and energy healing so that you can attain vitality and wholeness. Through Reiki, Third Eye Awakening, Medium Readings and more, you'll deepen your spiritual insights and release blocks, traumas, and stagnant energy. Check out our Services Page for more information.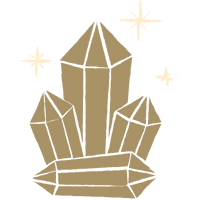 Manifestation Tools
Manifestation is about turning your dreams into reality. There are a number of ways to manifest from setting intentions to journaling, we carry vital tools to help enhance this work. You'll find quality crystals, essential oils, wing fans, dreamcatchers, cleansing, and more. With the help of authentic manifesting vessels and through the power of thought and aliveness of gratitude you too can raise your vibrations. Shop our store for all your manifestation needs.
Find your center, restore balance and feel true joy.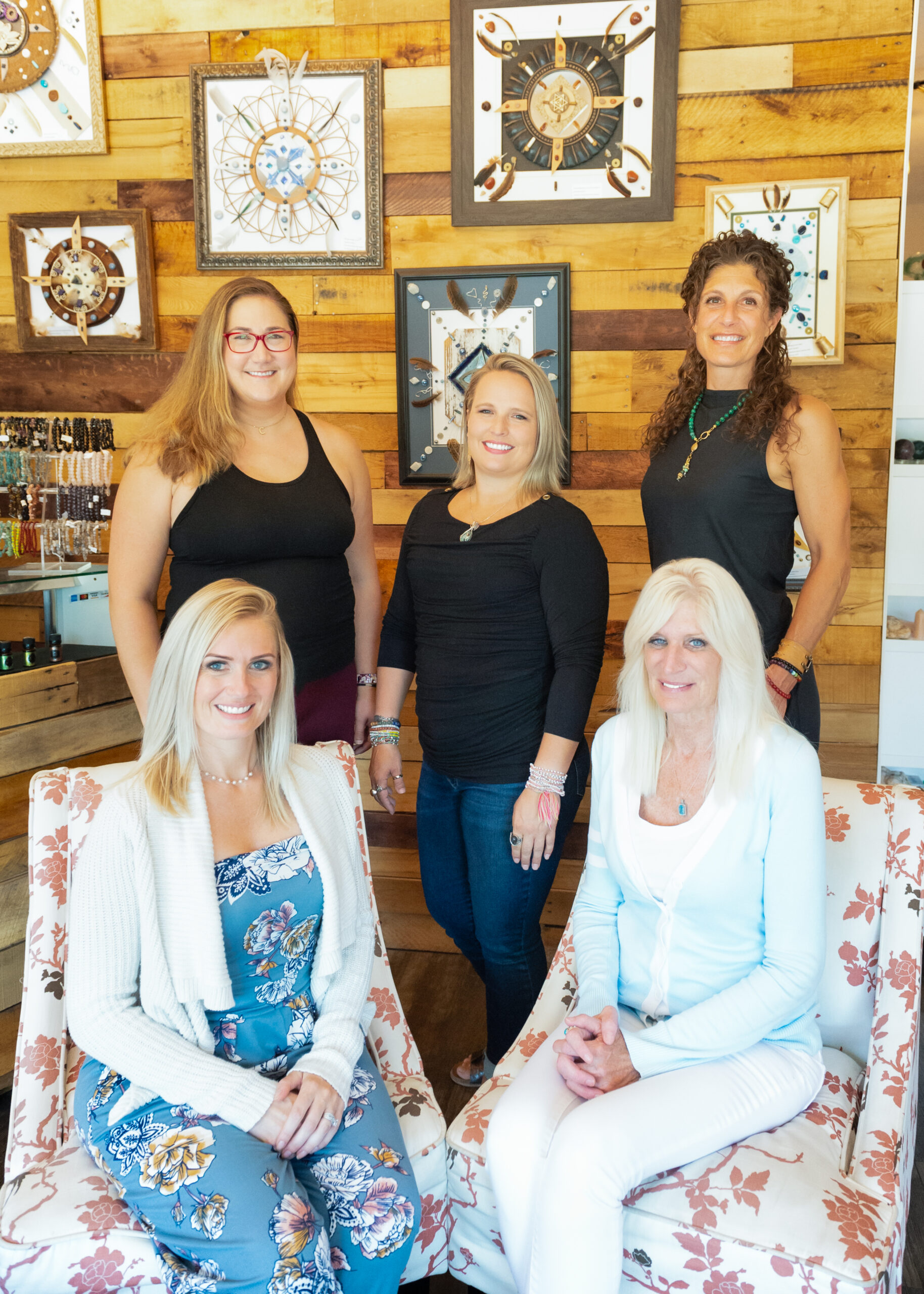 Our Approach
Since we are a private studio, any and every time you come to Milluminate, our focus is solely on you. Whether you're here for personal training, wellness or healing services, you are our priority!
Whether you're seeking mind, body or soul healing, Milluminate is your stepping stone to a happier, healthier you!
"Personal improvement is all about attitude and Milluminati is all about the personal touch. This is, without a doubt, a huge return on investment both mentally and physically.""
"Doing one on one training sessions in a facility where I was the only person working out helped me to overcome my fear and embarrassment associated with having difficulties with certain types of exercises."
"Betsy has taught me so much and I am truly appreciative of that. The workouts I have done have made me stronger physically and mentally."
Location
4813 W. National Ave, West
Milwaukee, WI 53214
Contact Us Today
(414) 345-8237
Store Hours
Monday – Thursday: 6:00am – 6:00pm | Friday: 6:00am – 3:00pm | Saturday: 8:00am – 12:00pm | Sunday: Closed