Milwaukee's Premier Holistic Wellness Center
Looking at our storefront, you might think our location was a coffee shop. We designed it that way. Instead of a big, imposing gym, Milluminate is a small space. It's intimate, warm, and friendly: whether you're working out or visiting with staff – here you can make yourself at home.  
Our health and wellness experts provide a wide range of services to support your overall health. We offer traditional personal training in a fully-equipped gym, as well as holistic alternatives like ionic foot baths, PEMF therapy, and past life regressions. 
Our mission is to help you align with, not only your body, but your mind and soul. We're here to enhance your journey in every way possible and without any pressure. You can use one or all of our services – that journey is up to you.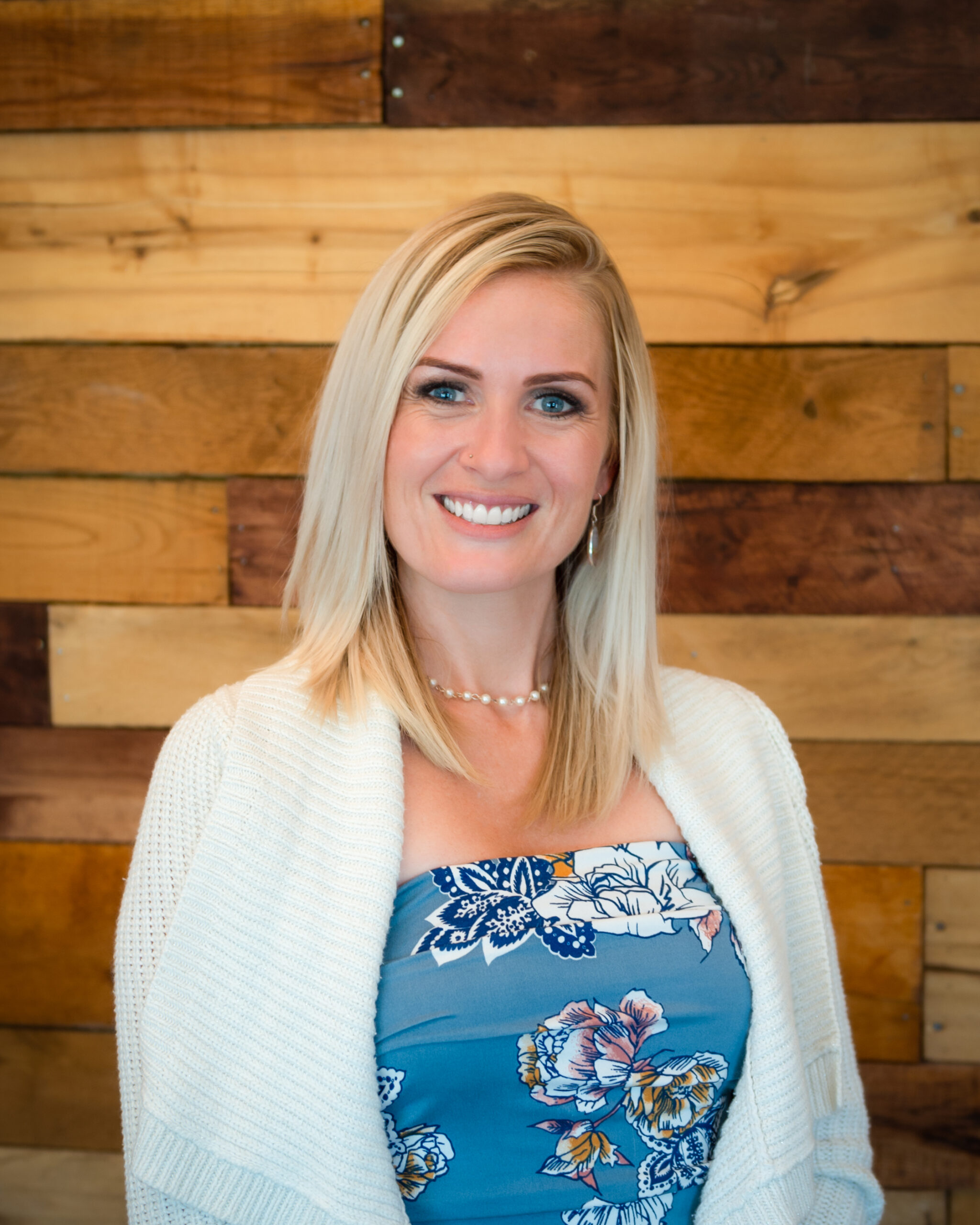 "I envisioned a gym that felt like home."
Meet Betsy
Betsy Herden opened Milluminate (previously Milluminati) with the hope to help those that have traveled a similar path. She envisioned a space that provided complete privacy and a gym setting that felt like home rather than a converted warehouse. She encourages people to listen to the music that motivates them at the volume they desire to help motivate themselves during a session. In addition, Betsy is a gifted practicing psychic and medium. She has studied mediumship under world-renowned medium, Mavis Pittilla. Being a born medium, Betsy is able to connect with people who have passed on and are in the Spirit realm. She is also able to see messages regarding individuals present, future, and past. In order to best utilize her gifts, Betsy began to study Shamanic healing practices. This has allowed her to be able to provide Shamanic clearings that include but are not limited to, cord-cutting, soul retrieval, and removal of unwanted attachments.  She feels incredibly lucky to have found her life's calling. 
'Massage is a powerful tool to help you take charge of your health.'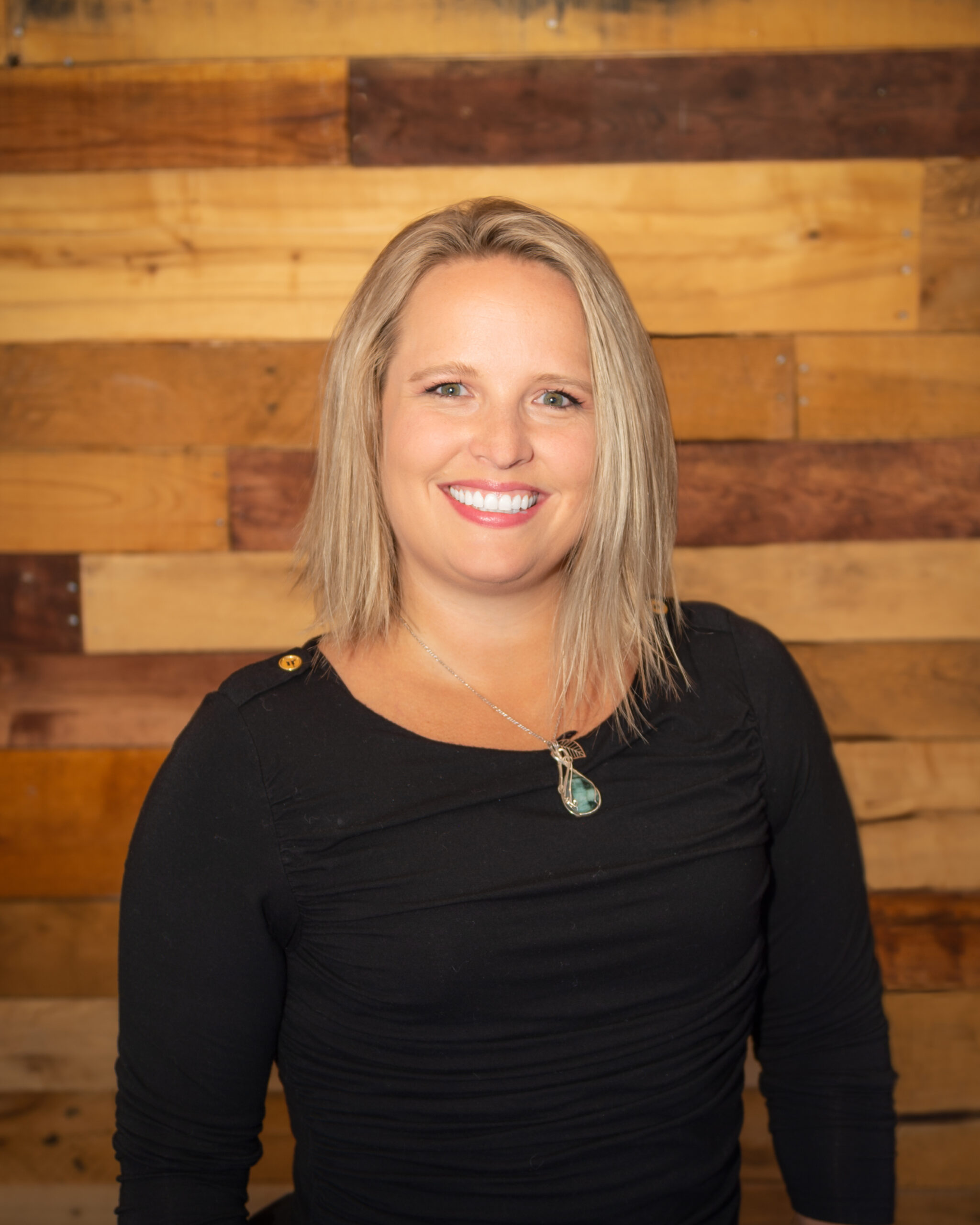 Meet Jacki
Jacki has been doing massage since 2008, when she graduated from Fox Valley School of Massage Therapy in Appleton, WI. Shortly after graduation, Jacki started to take interest in energy healing. She is a certified Level 3 Reiki Healer. She is also Certified in Northern Thai Massage. Jacki finished her Shamanic training at Golden Light Healing in Sabiski, WI and she recently became ordained from the Universal Life Church in 2022. Jacki's practice in massage is very unique, blending energy healing, Thai, and Swedish massage. Everything is intuitive based on listening to each individual person and working in the areas of concern. She is very excited to begin work with you!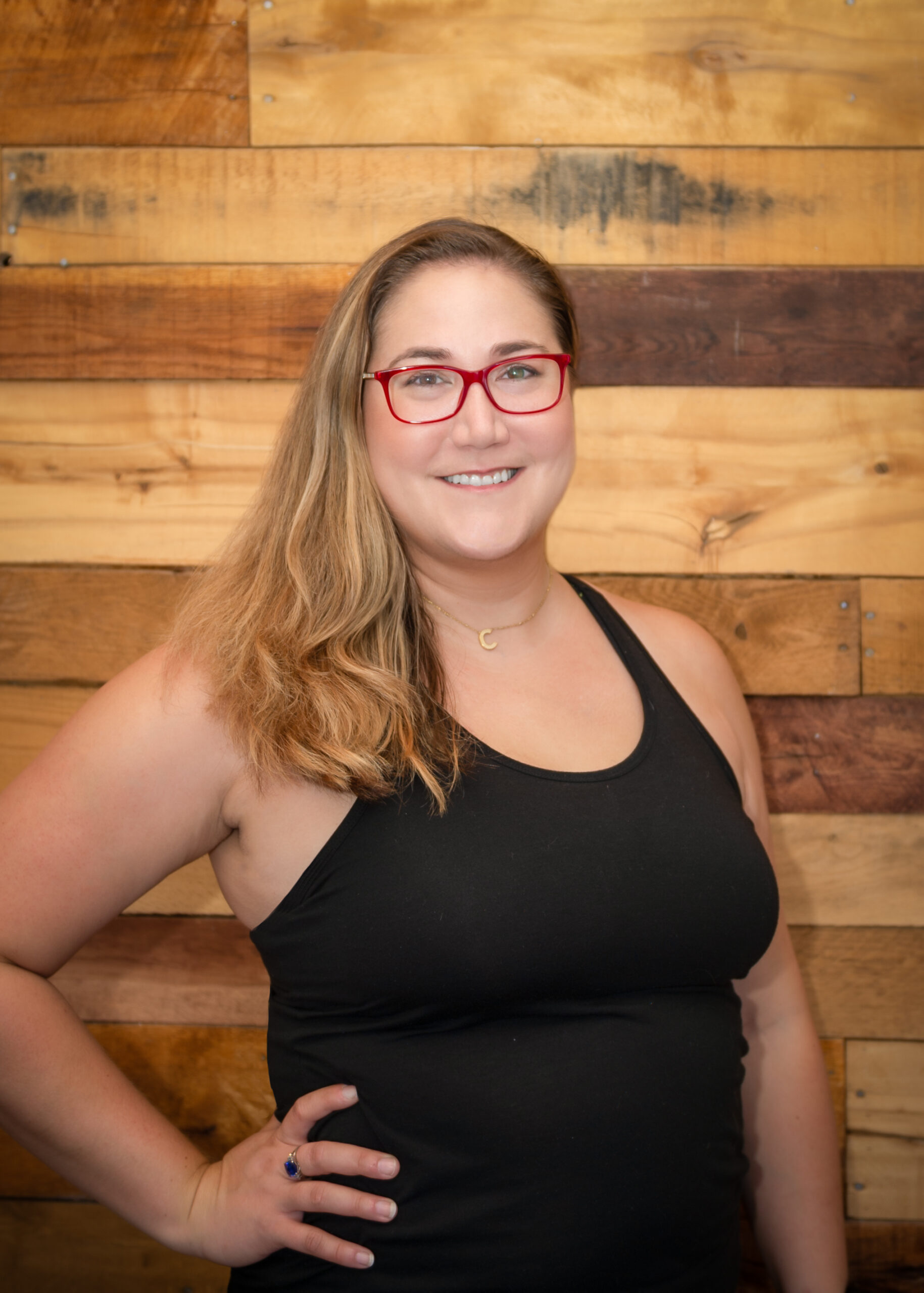 'Seeing the transormations of my clients is the best thing ever.' 
Meet Clarissa
Clarissa Rodriguez is a Milluminate success story! Two years ago she was overweight, depressed, and unhealthy. She got connected with a personal trainer at Milluminate and results were pretty immediate. She attributes her success to the intimate environment at the studio. Through her own personal work, she found a love and passion for personal training.  She loves watching and helping her clients transform. As your personal trainer, she's ready to be your biggest cheerleader! 
"I love spreading the love that is Milluminate to everyone around me."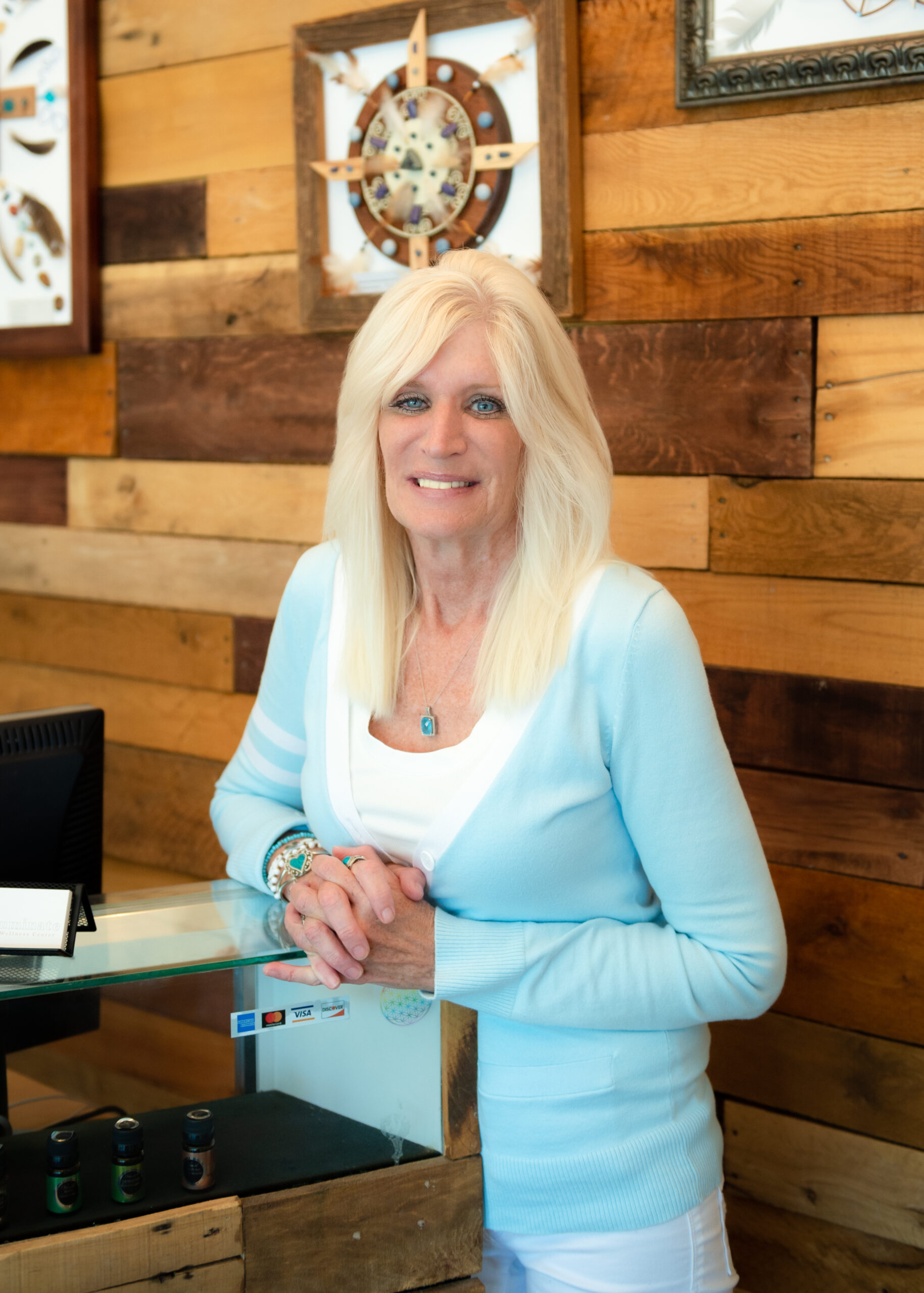 Meet Brenda
After many failures with Western Medicine, Brenda was desperate. She came in for a healing treatment and had a life-transforming experience. She fell in love with the environment at Milluminate, and the staff, knowing she needed to immediately become a member of the family. Brenda joined our team and has been an integral part of our growth. She attributes her personal growth journey and loving herself to the powerful, beautiful energy at Milluminate and aspires to spread that to everyone she meets. Being so inspired by her experiences at Milluminate, Brenda quickly became Reiki certified and is on her journey to become a Shamanic Practitioner. Brenda is key in spreading awareness of Milluminate and assisting you with booking your sessions and classes. We are so honored to have Brenda with us!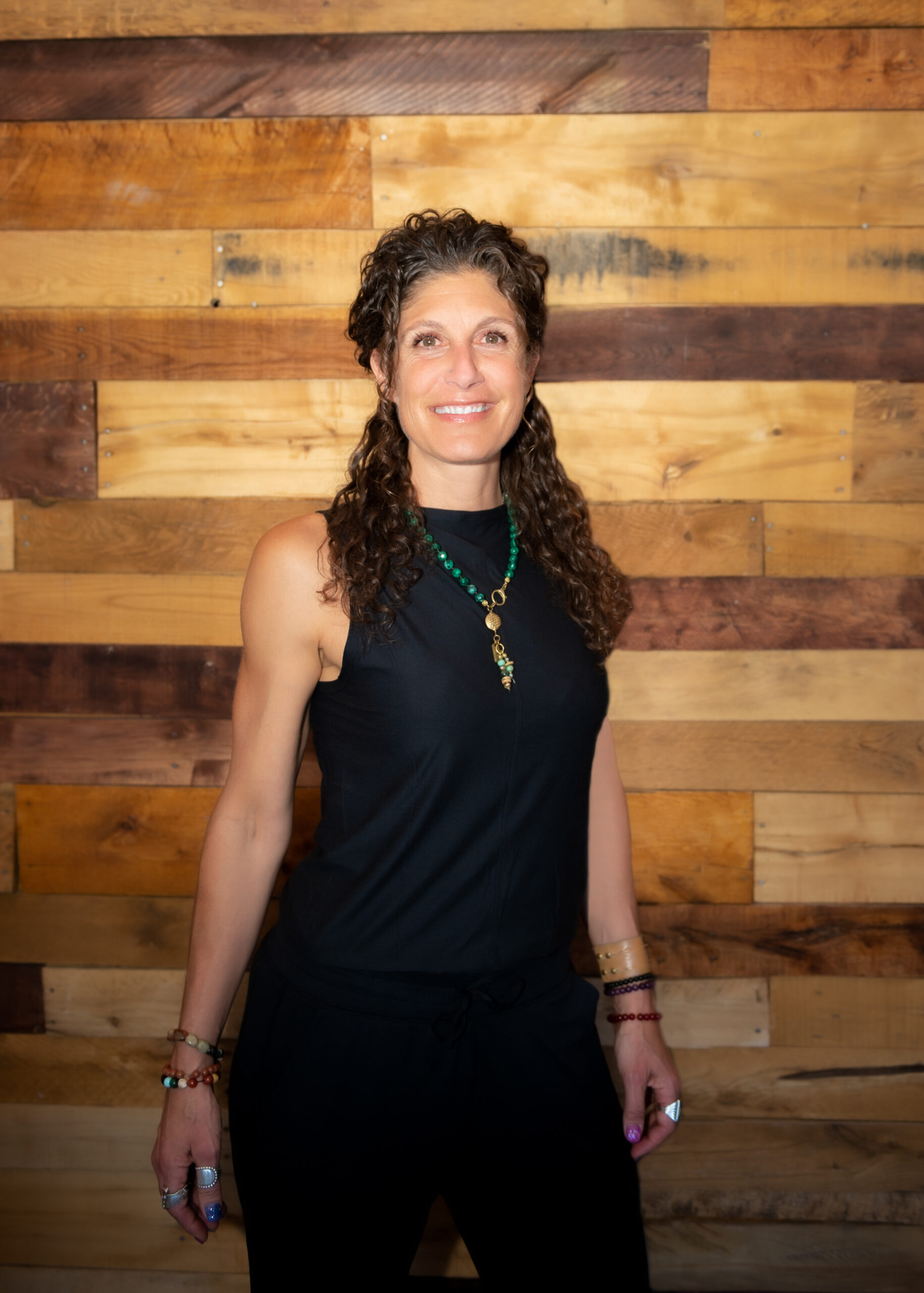 'Only when you believe and trust in yourself and who you are as an individual, can you accept and utilize the power we all have to achieve and inspire positive change together.'
Meet Charlene
Charlene Oesterling is the creative mind behind A Stoopid Good World International. ASGWI is a growing multifaceted brand that brings together a lifetime of experience as an athlete, chef, artist, author and life guide. After years of self-study and learning from clients, friends, and mentors A Stoopid Good World was born. ASGWI includes personal growth, spiritual, and fitness tools, a fun funky functional high protein/fiber food line called Stoopid Good Food and Wear Your @, a progressive inspirational themed t-shirt, clothing and livable art line dedicated to self-recognition and accepting who you are where you are right "Wear You @". 
What are the Benefits of Working with a Personal Trainer?
Personal trainers are just as they are described: trained in teaching others how to exercise. They help you set realistic goals and support you in achieving them. Consider them your personal cheerleading squad or the ultimate accountability partner. Using their knowledge and training they customize your long and short term goals, and make your workouts more effective. Trainers also provide education throughout the session to ensure safety and reduce the risk of injury. Having someone beside you to help demonstrate correct posture and technique is invaluable. Our personal trainers understand that your journey is like no one elses and we'll work with you to create the perfect program for your fitness needs. 
Can I Try One Free Training Session?
Yes, you can! Milluminate believes in "trying before buying". We offer all potential clients a complimentary 45min consult.  Your consult includes goal setting, biometric reading, measurements, along with a fitness assessment. The results of your consult will help our trainers start creating a customized fitness plan best suited for your lifestyle. Contact us today to book your consultation. 
What Wellness and Healing Services do you Offer?
At Milluniati we offer a variety of wellness and healing services. Our services range from Ionic Foot Bath, PEMF Therapy Bed, Massage, Ear Candling, Sound Healing, Spiritual Readings, Medium Readings, Reiki Energy Healing, Past Life Regression, Third Eye Awakening, Spirtual Guidance and more. Please check out our Service page for more information and if you have any additional questions, feel free to reach out.
Location
4813 W. National Ave, West
Milwaukee, WI 53214
Contact Us Today
(414) 345-8237
Store Hours
Monday – Friday: 6:00am – 6:00pm | Saturday: 8:00am – 12:00pm | Sunday: Closed