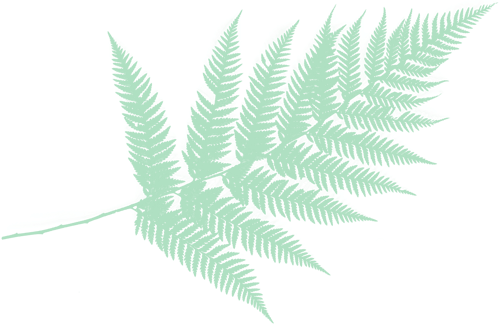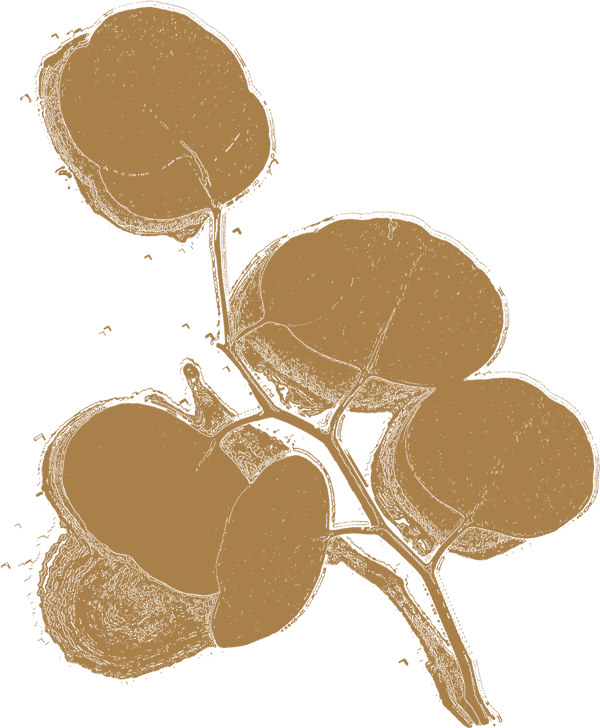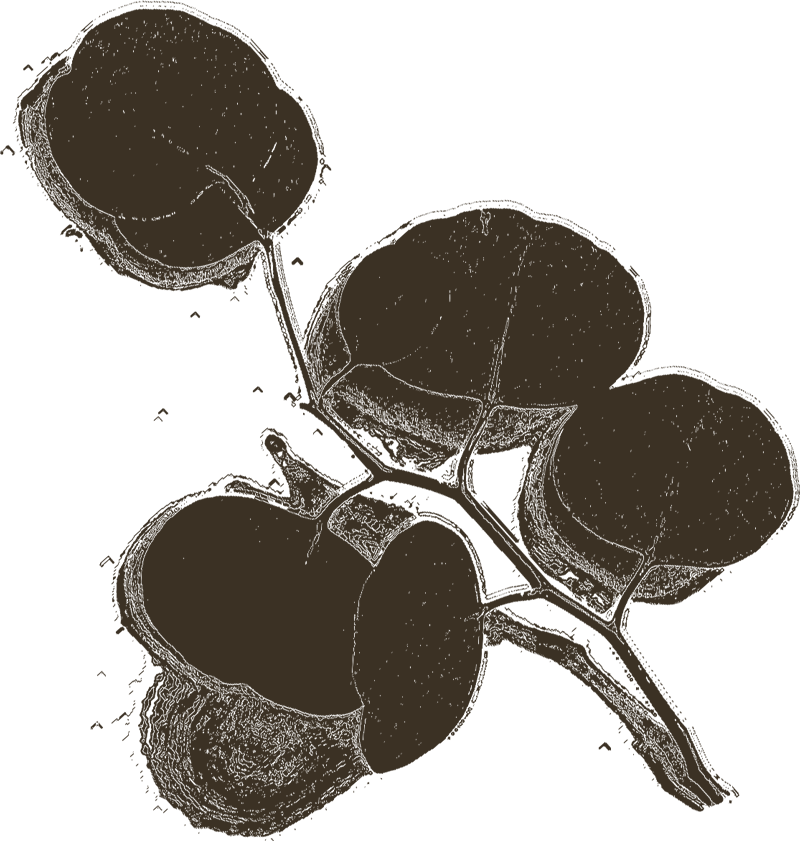 Every Accomplishment Starts with the Decision to Try
We're Here to Help and Support You on Your Journey!
Schedule Your FREE Consultation Today!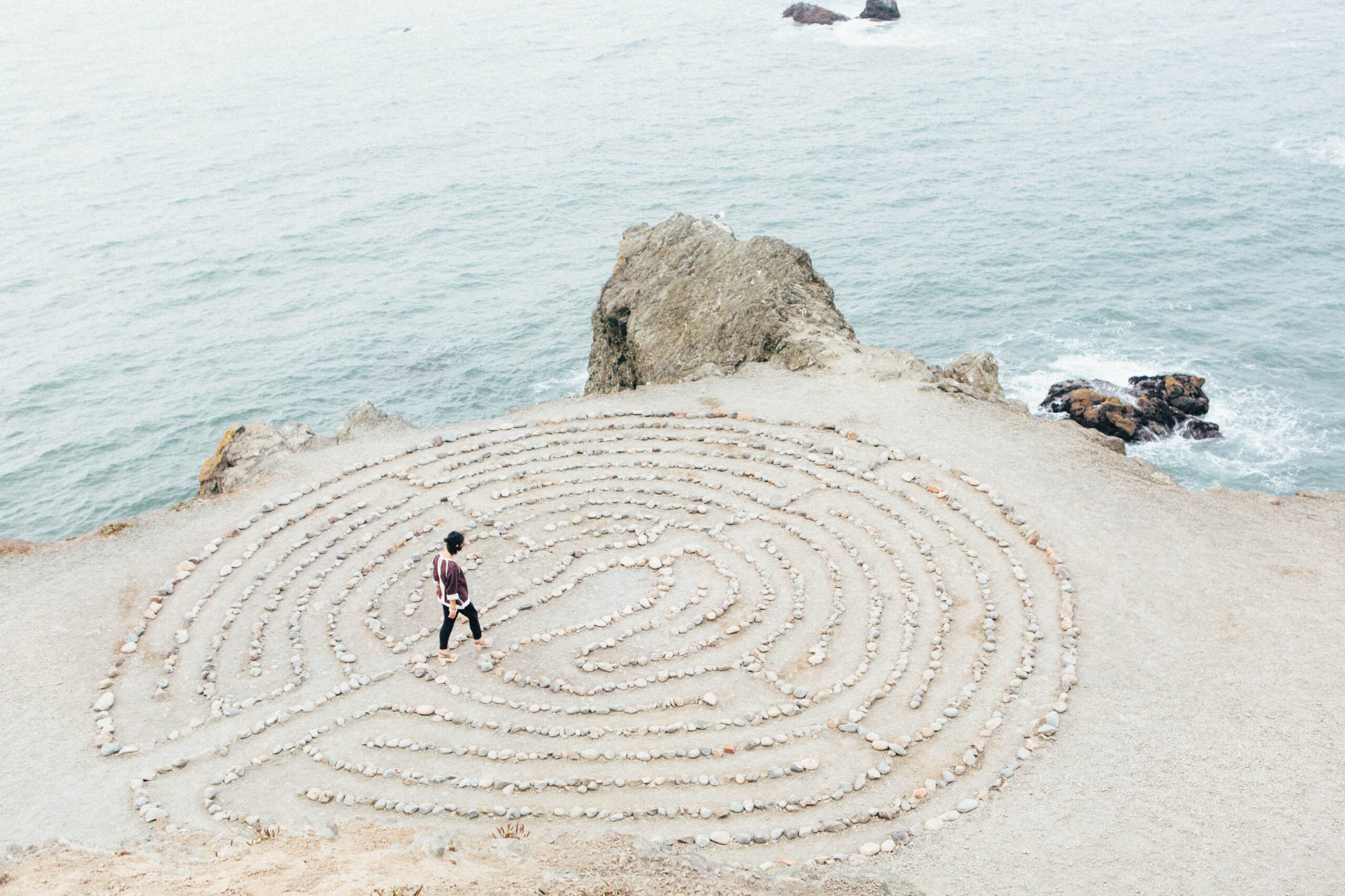 All scheduling can be done through the Vagaro App on your phone or below. Simply click the schedule button, download the app, and select the times and trainer that fit you best! 
For those not so tech savvy people, call or text (414) 345-8237
NEW Cancellation Policy: If you cancel in less than 48 hours you will be charged the full price for your session. 
Location
4813 W. National Ave, West
Milwaukee, WI 53214
Contact Us Today
(414) 345-8237
Store Hours
Monday – Friday: 6:00am – 6:00pm | Saturday: 8:00am – 12:00pm | Sunday: Closed